Discover the Best in Custom T-Shirts and Hoodies at iCustom Store in Concord!
Are you tired of blending in with the crowd, wearing mass-produced clothing that lacks individuality? If you appreciate the uniqueness of custom-made products, then look no further than iCustom Store in Concord! We take pride in offering an exclusive collection of personalized apparel, including custom T-shirts, hoodies, mugs, hats, caps, stickers, and so much more, all tailored to your distinct taste. At iCustom, we understand that when it comes to custom hoodies or T-shirts, quality is of utmost importance. We assure you that our dedication to excellence guarantees the use of premium fabrics, setting our custom creations apart from factory-made garments. With iCustom, you can confidently focus on designing your dream apparel without worrying about the product's durability or comfort.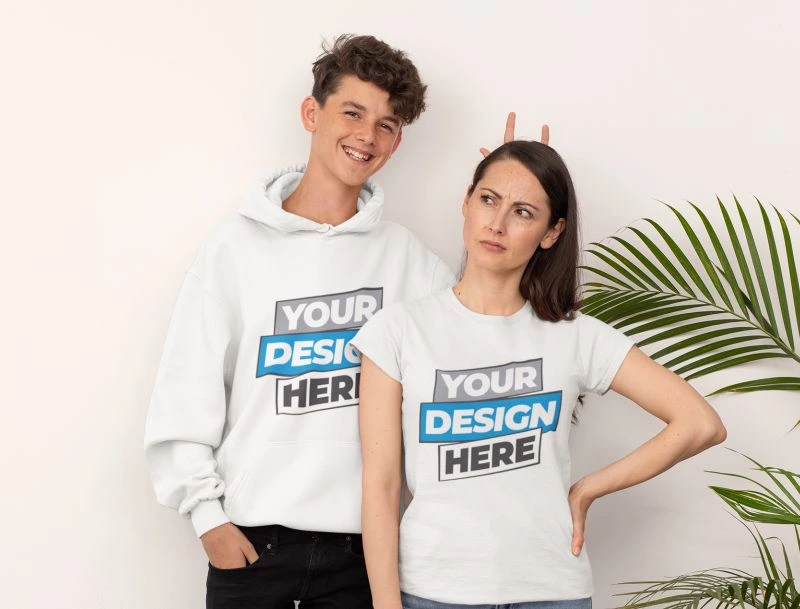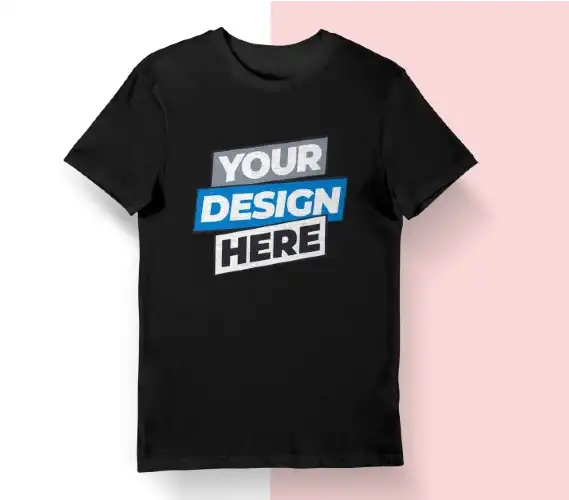 Bring your design and get it printed on:
Tshirts
Hoodies
Tank Tops
Crewnecks
Hats
Mugs
Stickers
You can even bring your own apparels and get your design printed on it. Just walk into our store at Sunvalley Mall in Concord. Someone at iCustom will be more than happy to give you a tour and show you the range of our products!
Do you have a creative spark within you? Design your own T-shirt at iCustom Store!
Our team is here to bring your unique ideas to life, whether it's a cool graphic tee, a personalized T-shirt with a special message, or a custom team jersey. The iCustom Store at Concord is your one-stop destination for all things customized! We offer not only a fantastic assortment of designs but also the option to bring your own apparel and have your exclusive creation expertly printed on it. Imagine the thrill of wearing a T-shirt or hoodie that you designed yourself, turning heads and sparking conversations wherever you go! Located conveniently at Sunvalley Mall in Concord, our iCustom store is an inviting space filled with a treasure trove of possibilities. Our friendly and knowledgeable staff will gladly give you a personalized tour, showcasing the endless potential of our customizable products. Whether you seek to express yourself through custom graphic tees, craft a memorable gift like memorial shirts, or elevate your corporate identity with customized corporate apparel, iCustom has you covered.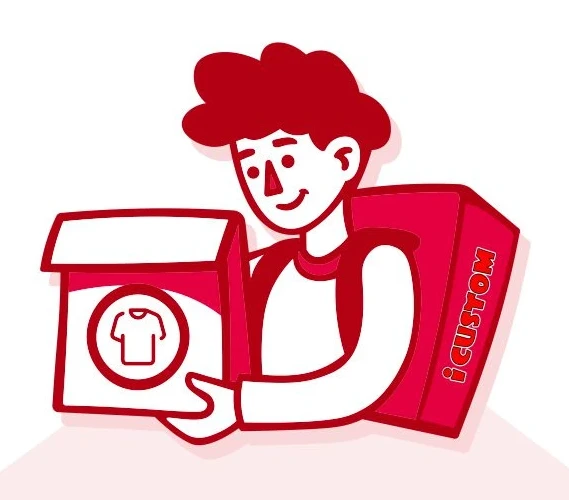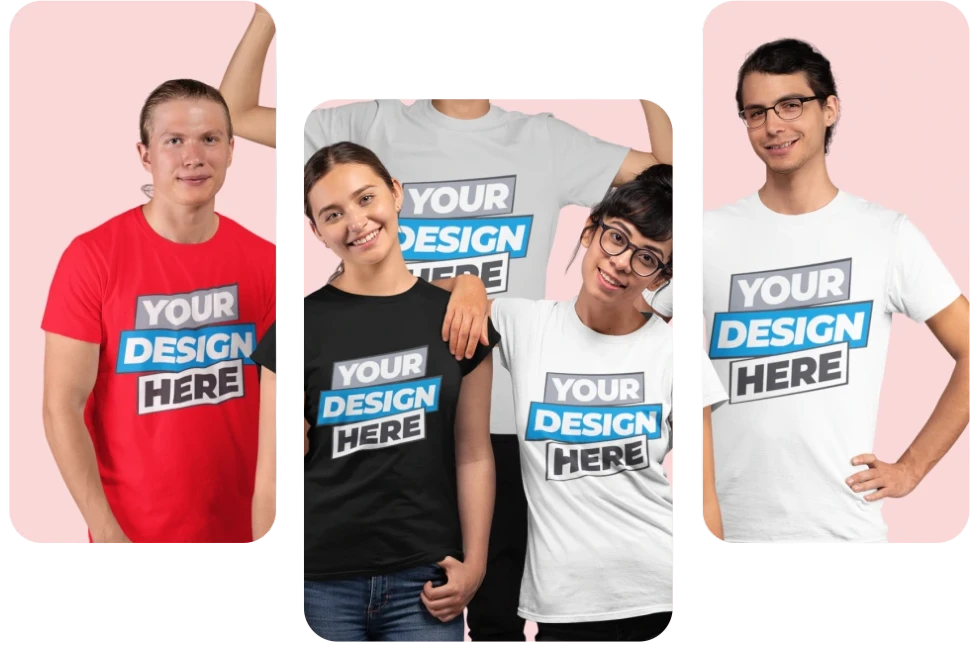 Get customized Polos, T-shirts, and Banners for your Business!
Our state-of-the-art custom screen printing services ensure that your designs come to life in vibrant colors with exceptional clarity. No order is too big or too small! From print-on-demand T-shirts for special events or promotional campaigns to bulk custom T-shirt printing for businesses, we cater to all your needs. At iCustom, we believe in making fashion as unique as you are. With our custom logo T-shirts, you can proudly showcase your brand or artistic expression. Let your creativity shine on our high-quality apparel and accessories, from hats and mugs to stickers and tank tops.
We value your time! Visit our store and get your customized items on the spot!
Customization isn't just limited to individuals; businesses can also benefit greatly from our custom promotional T-shirts. Stand out at trade shows, corporate events, or marketing campaigns with a bespoke apparel line that embodies your brand identity.If you're seeking to redefine your personal style or give your wardrobe a refreshing update, iCustom's customized fashion will ensure that your choices reflect your individuality. With unique T-shirt designs and personalized clothing, you can make a statement like never before.We understand that memories are precious, and our memorial shirts allow you to pay homage to a loved one in a touching and heartfelt manner. Our customization services extend beyond just clothing, with mugs and stickers available to cherish those special moments.